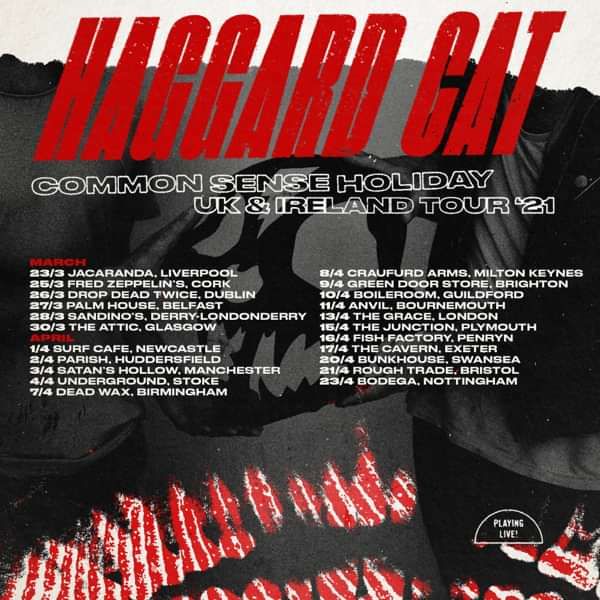 Threads and Ticket Bundle
Get 10% off of a shirt or hoodie when you buy a ticket to the Common Sense Holiday Tour!
You know we're heading off on tour to support the new album Common Sense Holiday right? Well you wouldn't want to show up not looking the part would you? Of course not, people would jeer!
Fret not! Ya bois HC have you covered. Get yourself a ticket to any show on the upcoming Common Sense Holiday UK tour and we'll give you a sneaky 10% off of any of your chosen Tees or Hoods in our store!
Come out of the house looking like you play for the team.
GrittyKitty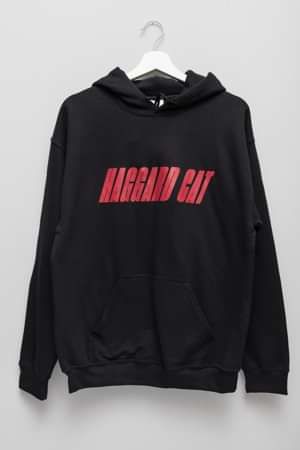 The Black Hoodie
buy it it will keep u warm on the cold days of winter
biffy are mint
matt left me to do the descriptions lol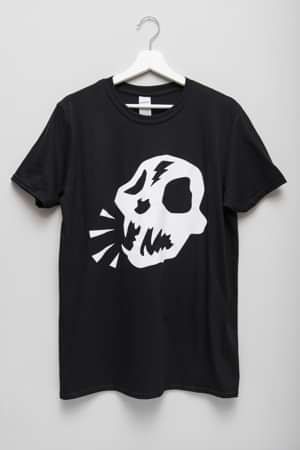 The Black One
choose a size
press buy, I dunno. black skull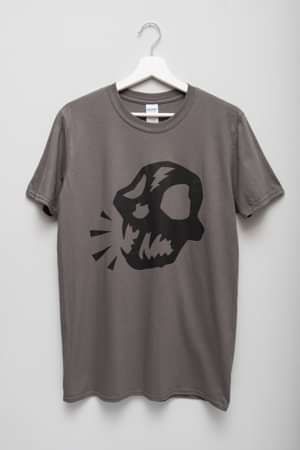 The Grey One
Grey + skull = t shirt dunno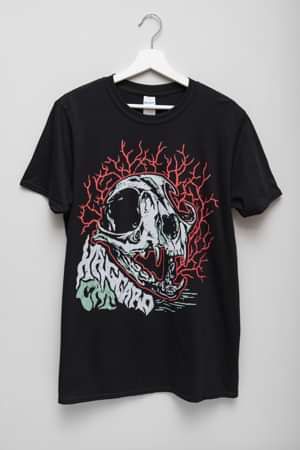 The Lightning One
Be the talk of all of your friends with this sick as FUCK T-shirt. In fact, you're already the talk of your friends, they're mocking you because you don't already own this sick as FUCK T-shirt. Better act fast then...
Totally rad art by Mat Wilkins aka Mat Sabbath aka Legend
ps. there's nowt on back
YES!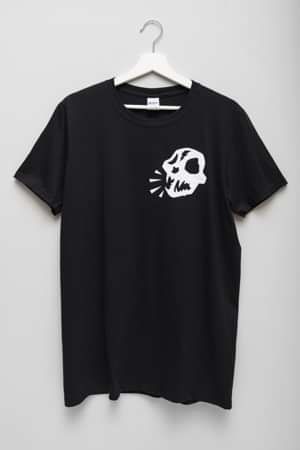 The OG Black One
Your new favourite tee.
Rad.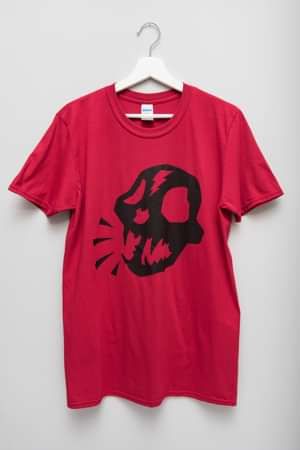 The Red One
same deal. skull. black. tee. red. fifteen quid
job = good one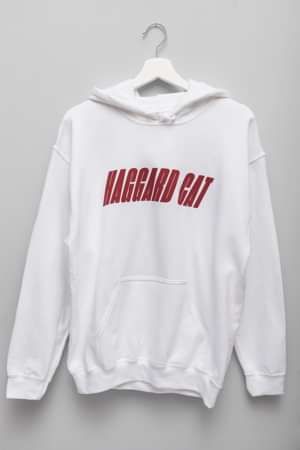 The White Hoodie
white one proper bo
its cool like ice
Joe crouch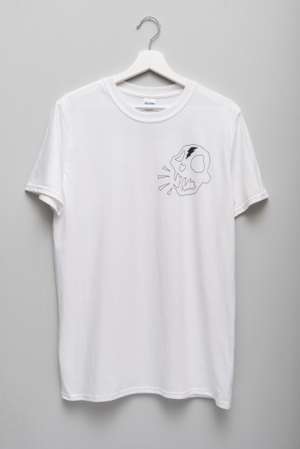 The White One
The same as the black one, but opposite.