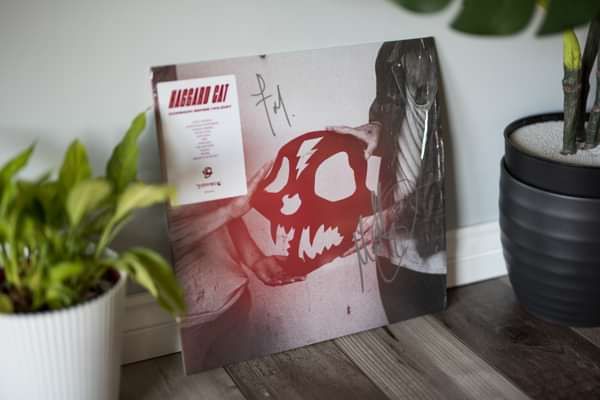 Common Sense Holiday WHITE Vinyl *Signed*
Our brand new album Common Sense Holiday on tasty, white wax vinyl. We only had 200 white one's made EVER and we thought we had completely sold them all until the label found a mystery box, SO THEY'RE BACK! (Until they all get snapped up).
An awesome album, beautifully packaged! It's white, like a solid white disk of cream.
Cheers
Limited Edition White Vinyl While Stocks Last! We'll update this description the second we're out of white bois