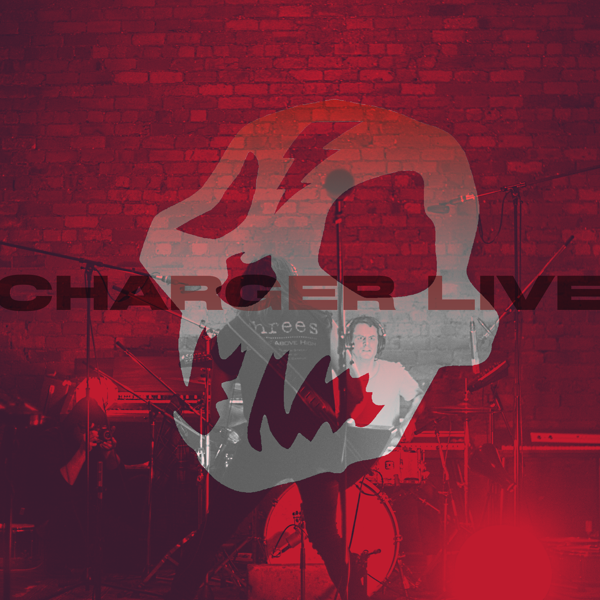 Charger LIVE
Digital Download of our "lost" live album
Pay what you want ($1.32 minimum)
F.O.G // Alligator Tightrope (Live)
$hit Dollar $huffle (Live)
Raccoon Piss Sloe Jam (Live)
Covid-19 means times are weird for music. While doing some soul searching, and some actual physical searching as well, we came across this: a whole live album we made nearly 3 years ago, it features our entire first demo/album played LIVE at the Nave studios in Leeds!
Download it now to support two starving musicians (three if you count Chris) who don't know when they'll be able to gig again!
Find out more information on Charger LIVE, videos and bonus content via the 'Charger LIVE' tab in the header!